AEL member services
AEL has strengthened itself every year since 2005..
AEL is well positioned in terms of the percentage of Unit 2 members who support the Association. While each year since 2005 has shown progressing strength, membership is still not 100 percent.
Every employee salary dollar gained through negotiations edging Anne Arundel County closer to equity and competitiveness with neighboring and comparable school systems benefits all Unit 2 members. Every AEL effort to assure consistent application of the spirit and intent as well as the letter of Board Policy and the provisions of the negotiated agreement supports the interests of all Unit 2 members.
These and other assets enabling all Unit 2 members to better perform their roles and functions delivering quality educational services to children as well as supporting and protecting their families and loved ones leave little rational argument not to support AEL through active membership. The annual dues are a small cost for the collective good necessary to sustain Association strength and influence.
Membership Contact
Robert Ferguson, AEL
Mobile: 443-223-5645 • leafman65@gmail.com
2521 Riva Road, Suite L-2, Annapolis, MD 21401
our goal
100% Unit 2 membership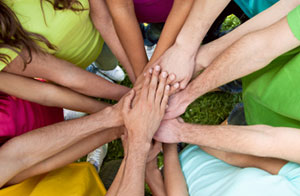 helping the children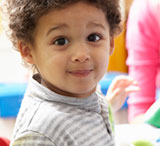 Total Unit 2 support of AEL is much greater than just numbers.
It is children and young people. It is creating a climate where teachers can do their best. It is preserving the fire-wall between the pressures of wrongful external self-interests and the application of "best practices" in every school and classroom throughout Anne Arundel County.
100% uNIT 2 MEMBERSHIP IN AEL
THIS is a reasonable objective...
On the assumption that more timely and thorough communications between members and leadership can more effectively impact Association strength and unity the reorganization of the Association leadership team is designed, in part, to bring membership recruitment closer to the source.